AGRICULTURE IN INDIA
Facing a Crisis
Extractive agriculture is taking its environmental toll. Soil degradation, groundwater depletion, increasing input costs, and reducing income add to the pressure. Household debt and farmer suicides rise year after year.
Regenerative Agroecology
The Solution
Small farmers practicing regenerative agriculture can have transformative global impact by building social capital, finding micro solutions for complex global crises such as climate change, and creating wealth in depressed rural economies.
For Farmers
Mobile app based membership network
Tech-enabled market access services for buying & selling
Supporting transition to regenerative & organic farming
Creating prosperous agricultural households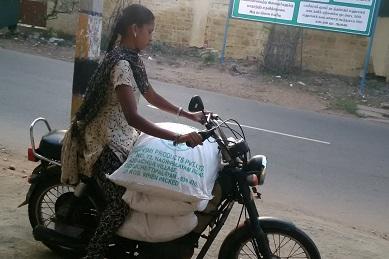 Reduce Expenses
Aggregate farmers' purchases for cost discounts; bulk buy ag inputs directly from manufacturers; & deliver quality products.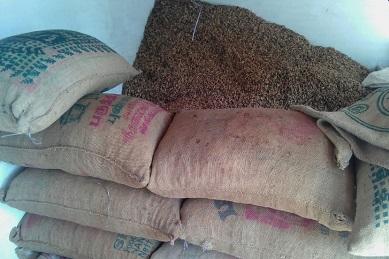 Increase Income
Plug into existing value chains to sell to manufacturers; consolidate harvests to sell directly to retailers & consumers.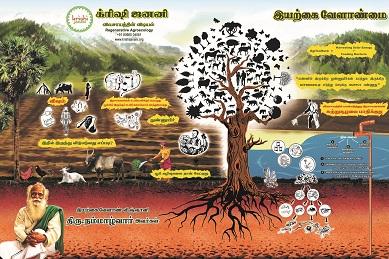 Improve Productivity
Learn regenerative agricultural techniques through workshops; build health & vitality of soil, water, and air.
For Companies
Sustainable & resilient supply chains
Joint product development with farmers & farmer-groups
Trusted bridge to facilitate innovation conversations
Ag value chains that serve all stakeholders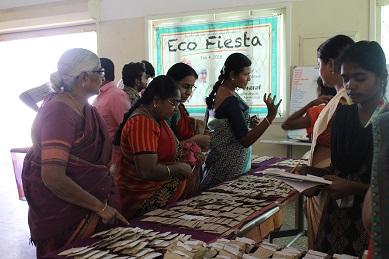 Aggregation & Sourcing
Single-point sourcing; sell to and buy from hundreds of farmers with traceability, transparency, and trust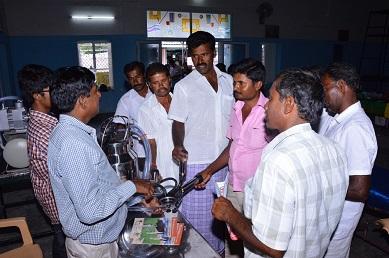 Innovation & Research
Find the right farmer groups to partner for sustained innovation and product development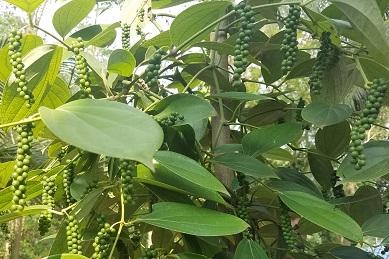 Specialty Crops
Collaborate with farmer groups to grow specialty or specific-purpose crops (e.g. health, cosmetics, etc.)
10,000+
Farmer Members
27+
Product Partners
6
Crop Value Chains
About Us
Krishi Janani is a moonshot that aims to be a profitable company
while creating a regenerative agricultural ecosystem where
farmers, consumers, and the planet nourish each other.
Team & Advisors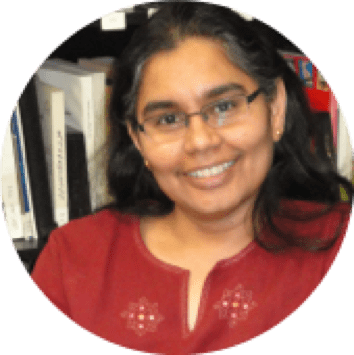 Usha Devi Venkatachalam
CEO
& CTO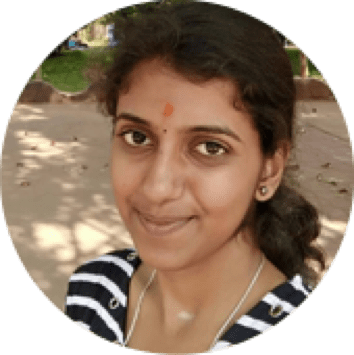 Vishnupriya Mani
Manager
Innovation & Tech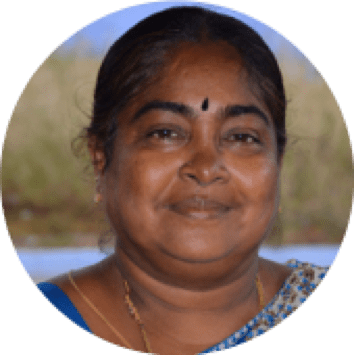 Anuradha B
Farmer
Council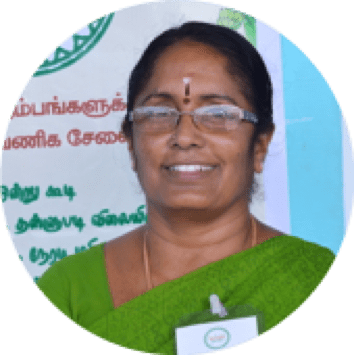 Dheivanai Muthu
Farmer
Council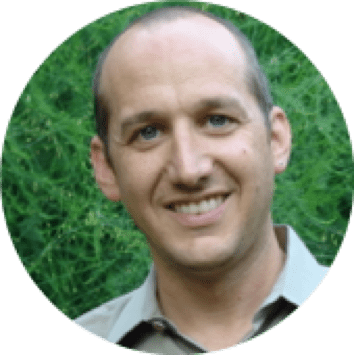 Michael Cervino
Advisor
Marketing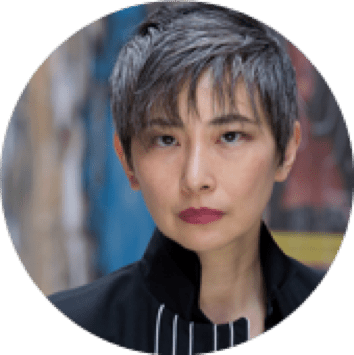 Sharon Chang
Advisor
Strategy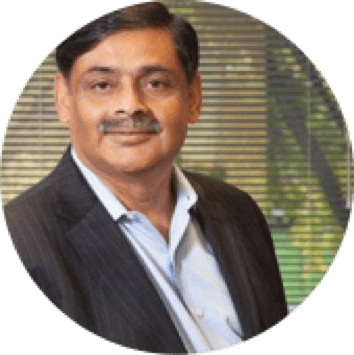 Arun Gore
Advisor
Partnerships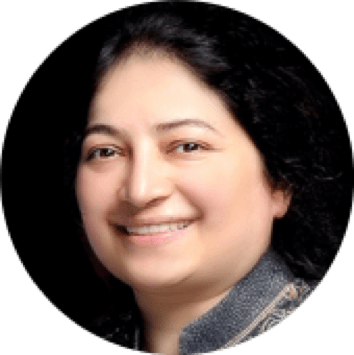 Rakhee Goyal
Advisor
Impact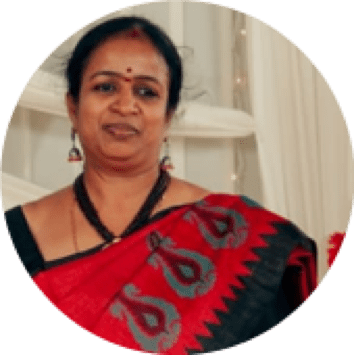 Bagyarani Vijayan
Advisor
Finance